Batman
Bethesda
Speculation Station
Telltale
The Walking Dead
Speculation Station – E3 leak + Skyrim remaster?
Mike
June 10, 2016
1.4K Views
0
What is up my TetraFam! Welcome to another week of Speculation Station, where I (Mike) will be bringing you the latest juicy gossip and rumours in the gaming industry on a weekly basis.
A few more days… excited yet? E3 is fast approaching! There will be no Speculation Station next week as a result, but there will be plenty of E3 content. Make sure to stay tuned with us here at #Tetraninja for all the latest updates.
This week on Speculation Station we have:
1. Dead Rising 4 poster leaked ahead of E3
Frank West is back again with Dead Rising – and a title screen + poster has been leaked! Microsoft will be unveiling the game in a few days at E3. A release date has yet to have been set, but hopefully we're able to get some more info as #Tetraninja heads into E3 to check it out.
Here's another screen cap of the game, seemingly set in Willamette, Colorado.
Keep up to date with us as Microsoft unveils more about the game on Monday.
2. Telltale announces release window for The Walking Dead. Confirms Batman game title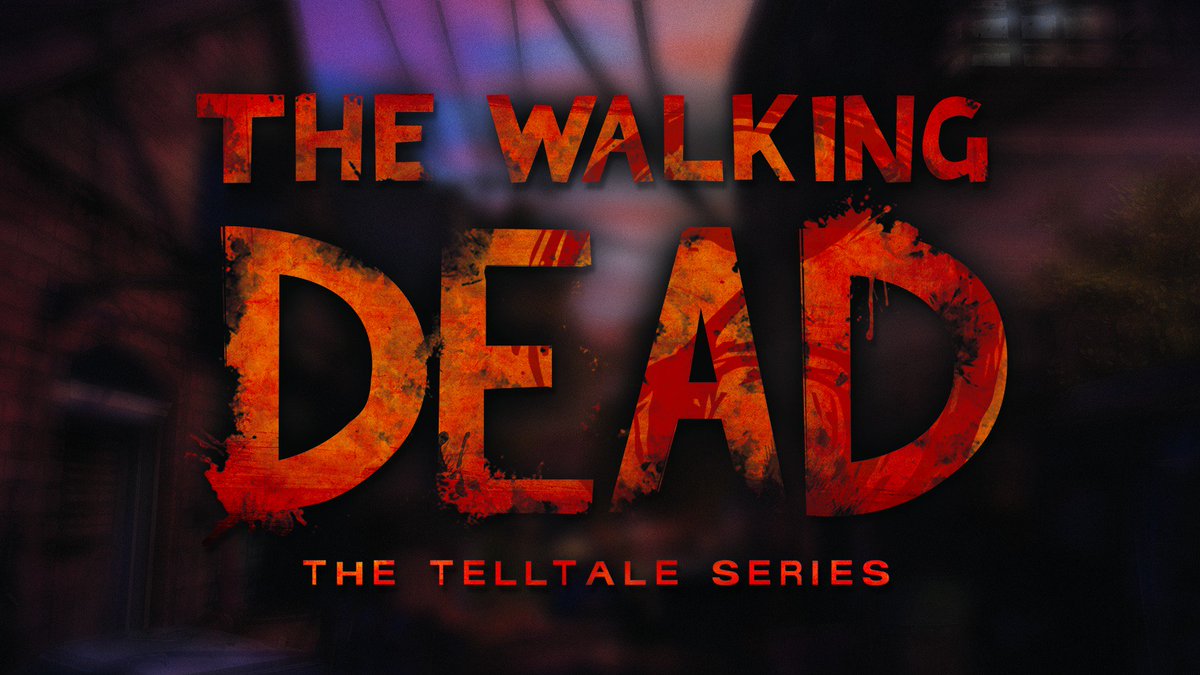 Telltale has announced that 'The Walking Dead – The Telltale Series Season 3' is coming out this Fall! Can't we get it sooner? Well, we're getting something else sooner. Job J Stauffer confirmed the summer window for their new Batman game. 'Batman – The Telltale Series' is coming, and there will most likely be some Batman gameplay coming next week!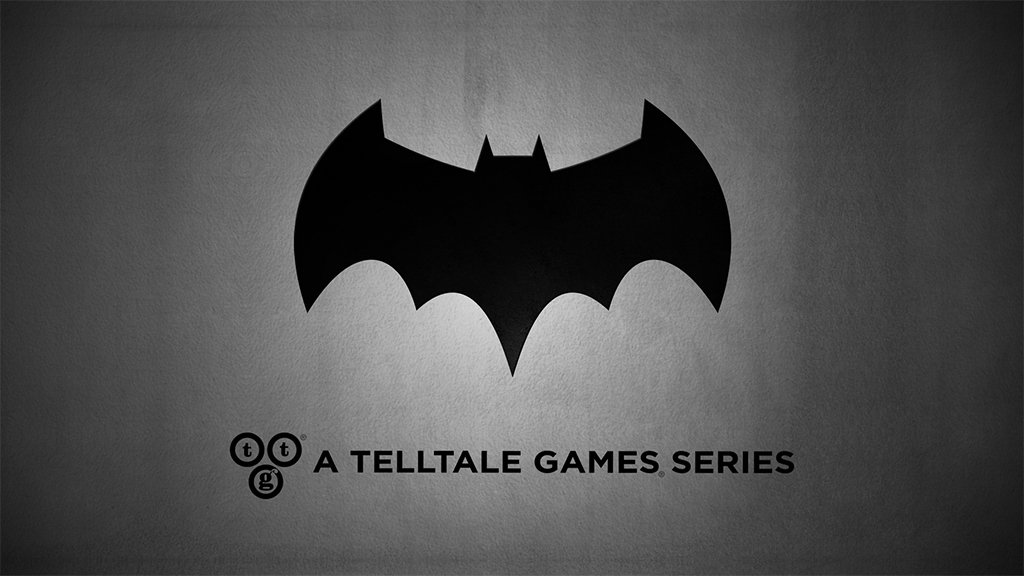 3. Bethesda to announce Skyrim remaster at E3
Elder Scrolls fans, I've got something for you. The retail website Base.com has listed "The Elder Scrolls V: Skyrim – The Definitive Edition" on PS4 and Xbox One, with a release date of November 23, 2016. A little premature? Bethesda's E3 conference is taking place on Sunday, June 12th, and it's likely they will be announcing the remaster of the game. It really doesn't feel like it has been very long since the original Skyrim came out. Is Bethesda just cashing in?
I'll see you in two weeks with another edition of Speculation Station!
Mike (@shipitwhatsgood)
Speculation Station is released every Friday at 12:00 pm EST
Mike
Hey Tetrafam, my name is Mike. I'm a professional poker player, and write a weekly column "Speculation Station" at TetraNinja.com. My gaming genres of choice are MOBAs and jRPGs. Drop a message if you want to chat, or follow me on social media @shipitwhatsgood
More Stories
×
LADIES AND GENTLEMEN! I present to you... the New Nintendo 3D-1S. The Nintendo 1DS. The Nintendo 1S... The Nintendo GameBoy...