Columns
Tech Tuesday
Tech Tuesday – Pixel Phone Leaks, Snapchat Sunglasses
EposVox
September 27, 2016
2.4K Views
0
Welcome to this weeks Tech Tuesday filled with hacks, new phones, and Smart sunglasses.
This week's tech news includes the following:
1. Yahoo Hacked in 2014
Yahoo has confirmed that in late 2014, a hack breached information related to at least 500 million user accounts. The compromised information included user passwords, answers to security challenge questions, phone numbers, email addresses, and dates of birth. The company suggests any user who hasn't changed their password since then do so immediately. This is following a 2012 Yahoo hack that compromised 450 000 accounts. A slightly unrelated and hilariously ironic fact is that in 2015, Yahoo released a product called Account Key, developed to help users secure their passwords through secondary code confirmation.
Thankfully, Yahoo has said no payment or bank information was released in the hack, but a hacker has already been found selling information related to 200 million accounts.
The company says it believes the hack was by a "state-sponsored actor" but with no further information as to why.
Verizon says it's now "evaluating its interests" with regards to Yahoo.

— Dave Lee (@DaveLeeBBC) September 22, 2016
Read more on The Verge.
2. Google Pixel Smartphone Leaks
Next week, Google will reveal its new smartphones, and VentureBeat already got a photo of the new "Pixel" smartphone.
There will be two smartphones revealed, and the Pixel is the smaller of the two. These seem to be replacing their Nexus line. The Pixel is speculated to have a 5 inch 1080p display, quad-core 2.0GHz 64-bit processor, 4GB of RAM,  32GB of storage, a 12MP rear camera, and an 8MP front camera. We will certainly know more after their hardware event on October 4, 2016.
Read in more detail about rumored specs and the potential second phone over on VentureBeat.
3. Snapchat Rebrands & Reveals Smart Sunglasses
So…a couple takeaways from this strange video.
Firstly, Snapchat has re-branded as "Snap Inc."
Secondly, they're releasing a $130 pair of smart sunglasses called "Spectacles." The glasses have a single button to record snaps, which record with a 115-degree lens and actually record circular video to try to match how the human eye sees. It's also categorized as a toy.
It all smells like a gimmick to me, but I'm still somewhat interested. The video on their site is also in 60 frames per second, so that's kinda cool.
Check out Spectacles for more info.
4. Microsoft Accused of Blocking Linux Installations
Most of the articles about this are quite messy, especially with all of the after-the-fact updates, so I will try to summarize this simply.
New Lenovo laptop users began reporting issues installing Linux on the machines – citing that Linux would not recognize the boot drive to install to, and even fresh Windows disks couldn't access the drive without special drivers from Lenovo.
Users quickly jumped to accuse Microsoft of locking users into only using Windows 10 on the machines, but it turns out this is caused by a new RAID array Lenovo has adopted for certain SSD boot drive configurations, which Linux supposedly doesn't support yet.
While technically this removes the blame from Microsoft, I'm not sure why Lenovo would use RAID on boot SSDs anyway, so I'm not sure how I feel about this.
5. 400 Million Machines Now Run Windows 10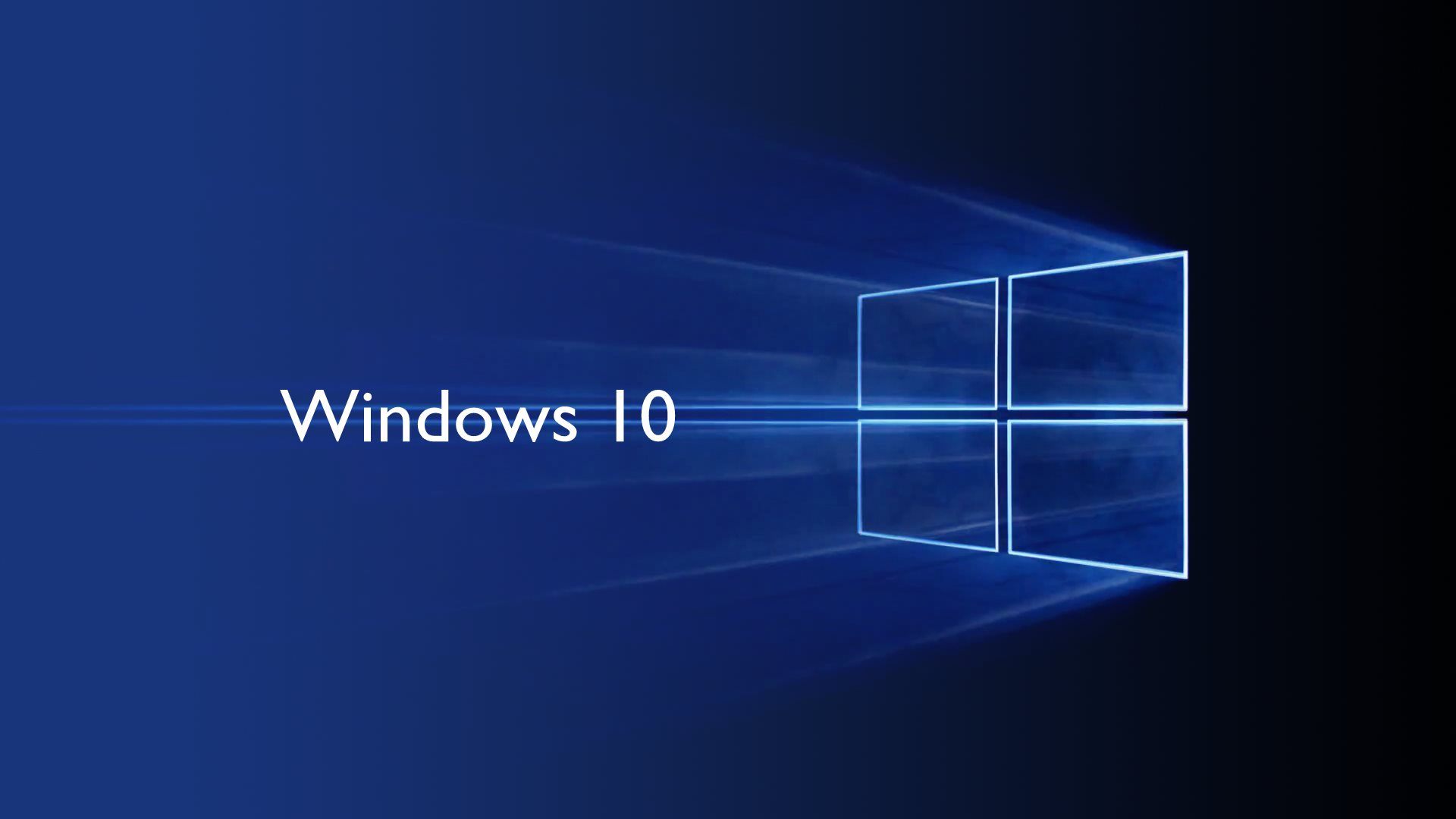 Hilariously following the previous story:
Microsoft has revealed that 400 million active machines now run Windows 10. Microsoft's original goal was to reach 1 billion devices with Windows 10 by 2018, but has since stated that such a goal will take longer to achieve.
Adoption rates of Windows 10 are 115 percent faster than that of Windows 7 according to Microsoft.
I mean… It's hard to take Microsoft's bragging seriously, knowing about all the unwanted forced upgrades and constant pestering done to make users install Windows 10. This isn't a case of the world flocking to this wonderful, new operating system – simply a lack of choice and constant pestering.
That's all we have for this week!
Otherwise, feel free to come follow me on Twitter and YouTube for more tech goodness!
~ Adam // EposVox
EposVox
Producer-Editor, Tech Reviewer. I do a lot of stuff in a lot of places. You'll see my work. Video production, photography, gaming, copy-editing, web writing.
More Stories
×
I'm back, Tetrafam! More tech news for you, right here on TetraNinja.com on a Tues...day. Okay, that didn't rhyme, onto the...